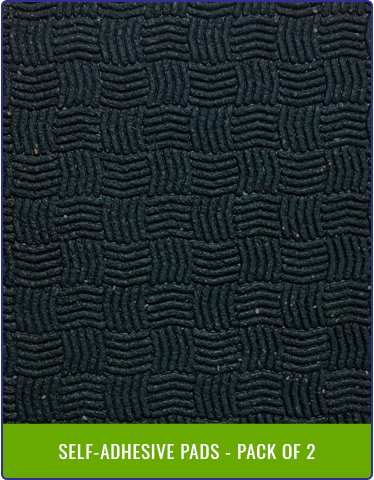 Treadmaster Comfort Grip Boat Decking Material (SP) - Black
Treadmaster Marine Smooth Pattern grip pads and sheets are suitable for areas and objects requiring an easy to fit gentle anti-slip covering. They can easily be trimmed using a craft knife or sharp scissors.The Smooth Pattern Grade has a finely textured surface providing sure footing alongside a surface which is comfortable for sitting and kneeling on whilst on deck.
Product benefits include being unaffected by exposure to sea water due to the nitrile rubber/PVC formulation and resistance to the chemical effects of oil, fuel and other commonly used substances.
Any product marked with PSA comes fitted with an optimum waterproof pressure sensitive adhesive (PSA), for a no mess, no fuss application - simply peel, stick and go!
View Datasheet