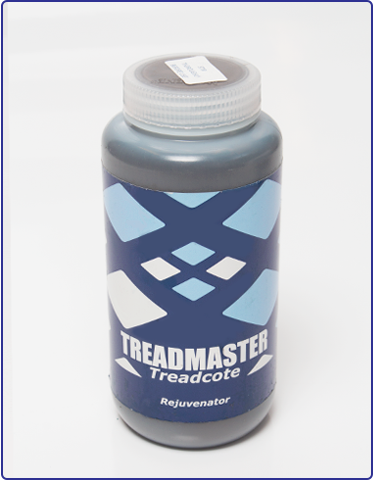 Treadmaster Treadcote Rejuvenating Paint - Grey
Treadcote is designed to rejuvenate the appearance of heavily weathered or stained Treadmaster Original. This paint is easy to apply, with full surface preparation and application details shown on the can.
Products may vary slightly from their images. Although we have made every effort to display product colours accurately, we cannot guarantee that a device's display reflects the correct colour of our products.
Please note: All Treadcote (apart from White) dries to a slightly darker shade than our equivalent Treadmaster Original colours.