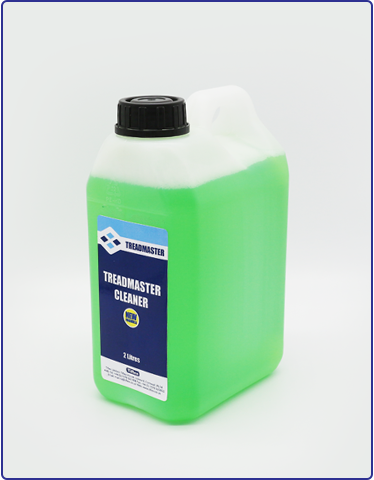 Treadmaster Cleaner - 2 litre
Treadmaster cleaner has been specially formulated for cleaning light to medium soiling from Treadmaster products and for preparing the surface of Treadmaster Original prior to application of Treadcote.

Treadmaster Cleaner is a highly efficient environmentally friendly cleaner. It is a combination of carefully selected components to form a powerful, pH neutral maintenance product. It gives multi-action performance, cleaning and revitalising the surface of Treadmaster, removing dirt, mould and algae and conditions the surface prior to application of Treadcote.
View SDS